Each year, on Labor Day Sunday, we go to South Central Park in North Ridgeville and throw a FREE party for our city complete with food, live music, games and inflatables for kids, fireworks, and more! This is our biggest event of the year and everyone in our church helps make it happen.
Overcoming Addiction is a Christ-centered, 12 step recovery program for anyone struggling with hurt, pain or addiction of any kind. It is a safe place to find community and freedom from the issues that are controlling our life. Everyone is welcome. They meet at Harvest Ridge on Mondays at 7pm.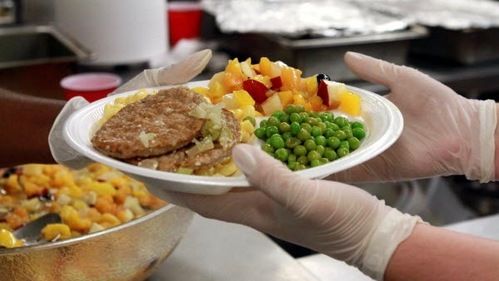 On the last Saturday of every month from 12:30-1:30 pm, we provide a meal for those that have more month than money.
On the 2nd Saturday of every month between 9 and 11 am, we provide groceries for those that have need.
On Sunday afternoons, we have a team that goes a local nursing home and provides a church service for its residents. Our volunteers get to connect with the residents and sing a hymn or two.
We follow God's command to spread the gospel to the nations. Previous trips have included - Madagascar, Nicaragua, Peru, and Haiti. if interested, call the church office for more info.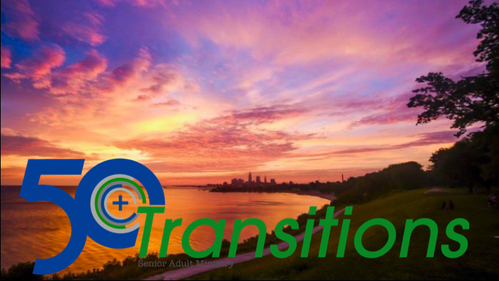 Our mission is to promote biblical adjustments to life's changes. We want to build relationships to help strengthen our generation in our church.
Click Here
to go to our page
Everything we do at Harvest Ridge Church is fueled by a desire to introduce people to the life-changing power of Jesus. Kingdom Builders is the perfect opportunity for you to invest in projects that strategically impact ministries and people around the world with the good news of Jesus. Together we will make a difference.
Click Here
for more info.
We are a family, and family works together. Every one of us has been given skills and abilities for the growth of His body. Learn how you can be a part by attending a volunteer lab here at Harvest Ridge.
Click Here
for more info.